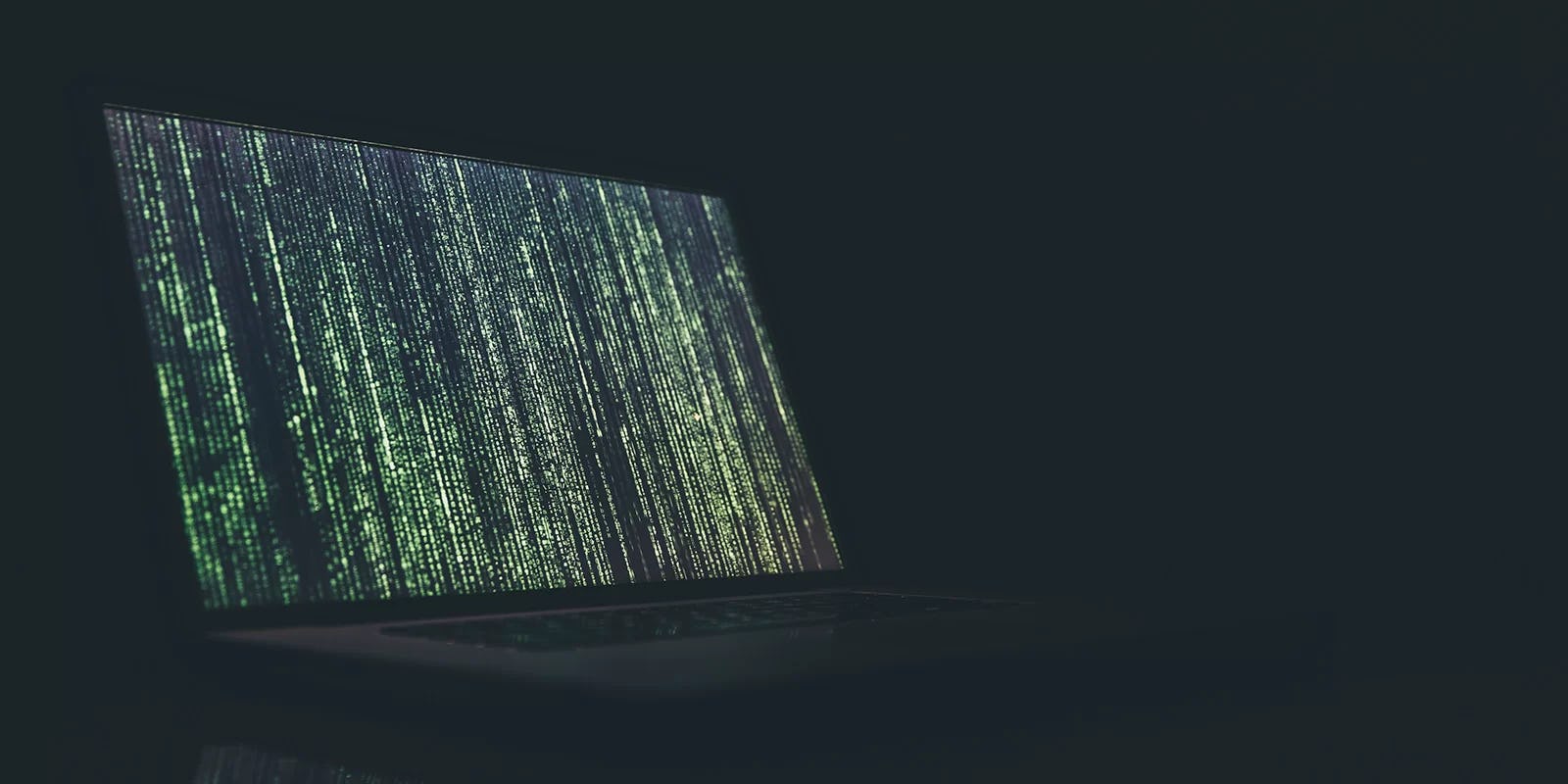 March 27, 2019
Binance Gains Global Trust by Intensifying Data Security Compliance
The world's largest cryptocurrency exchange platform in terms of trading volume and number of users has recently made a significant step in the enhancement of its data security mechanisms and trust compliance measures. In an announcement made by the company on March 26, it was revealed that Binance has formed a partnership with IdentityMind, a company that offers SaaS platform for online risk management and compliance automation.
The partnership between the two entities is seen to be a significant development in the cryptocurrency trading industry that is usually characterized by negative perceptions and trust issues from people and institutions that are new to the blockchain sphere.
As Samuel Lim, Chief Compliance Officer of Binance asserted, "We continue to evolve and enhance security systems while adhering to regulatory mandates in the countries we operate in. The goal is to foster greater trust among financial institutions worldwide."
The move by Binance is fully understandable since governments across the globe have a very limited understanding of the way by which blockchain technology works and how cryptocurrencies actually provide a revolutionary mechanism in the financial sector and national economies.
Binance's partnership with IdentityMind would certainly place greater confidence among users and even encourage traditional traders to try crypto investment ventures. With IdentityMind's platform, Binance can thereby be accurately assessed for risks and security issues using sophisticated patented systems. This platform is used by digital currencies worldwide to comply with Know Your Client regulations, adhere to Anti-Money Laundering policies, evaluate merchant account applications, verify identities, and reduce fraud.
*If you have an exchange account with Binance, good news! Crypto Base Scanner users can connect their Binance exchange accounts to have a better trading experience. You can place your buy and sell orders directly on the CBS platform plus you can enjoy other features such as our quick scanner, base alerts, and trading bot integration, among others!
We give FREE 30 days trial!