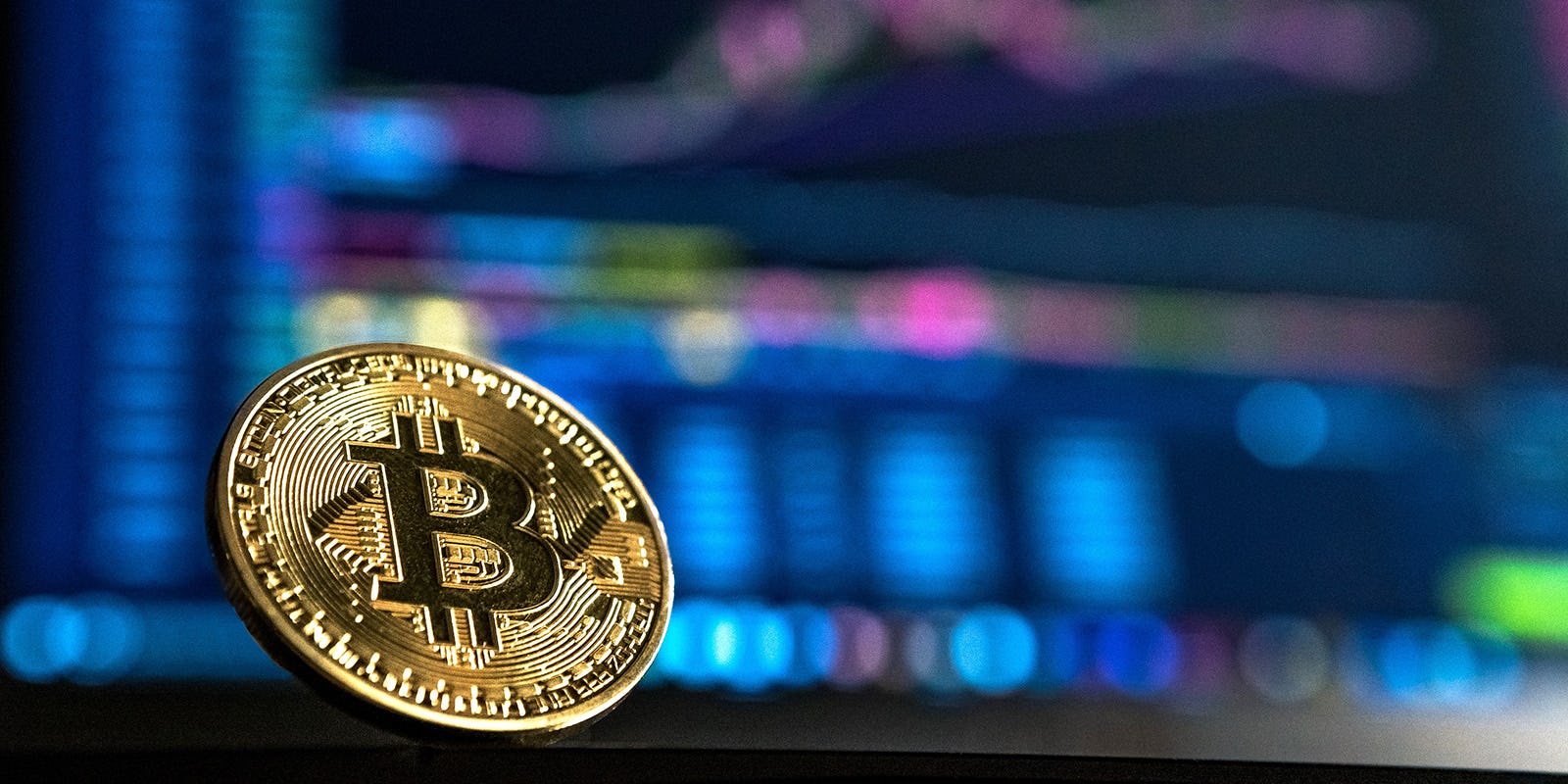 AUGUST 22, 2019
Binance Updates: Binance US Division to Launch Before November, Venus Open Blockchain Project Initiated & More
Hey Altrady traders! Since a lot of you have connected your Binance exchange accounts to the altrady trading platform, then you better know the latest news about Binance not just to keep you updated but also to guide you with your investment actions and decisions. Here are just some of the relevant news happening in Binance that you may be interested in:
Binance Now Stands as the Second Largest Cryptocurrency Exchange Platform Based on a 7-Day Trading Volume
According to the CoinMarketCap data generated on August 22, Binance stands as the second largest cryptocurrency exchange platform based on the seven-day trading volume of $5,478,955,750. Currently, it has 543 crypto markets and with a positive 32.80% trading volume change in 24 hours.
In a recent interview of Cheddar with Changpeng Zhao, the popular CEO of Binance, CZ asserted that the Binance US platform may possibly be launched in a month or two, i.e. before November of this year.
We would remember that two months ago, this cryptocurrency exchange platform announced that USA-based users will be barred from trading and depositing on their Binance accounts starting September 12, 2019 as part of their continuing global compliance efforts to review user accounts and to improve the platform's security.
Also on the same day of the announcement, the crypto exchange company has asserted that "Binance will license its cutting-edge matching engine and wallet technologies to its US partner BAM to launch Binance.US, acknowledged by its recently approved FinCEN registration on June 11, 2019."
After more than two months from these announcements, what have been the progress of BInance in terms of the rollout of its trading platform in America?
Well there are no specific details yet as to when would really be Binance US be available for American crypto traders but CZ asserts, "There are a lot of things in flux, but I would say [we'll launch] in a month or two."
Would they be able to have the Binance US trading platform available in all US states including New York?
In this aspect, what is clear right now is that Binance US Division won't initially launch in New York because the Binance exchange company and BAM both haven't gotten a BitLicense yet. It is still unclear whether or not the trading company and its US partner have any plans of getting this specific FinCEN-regulated license.
But why is it important for Binance to still include the US market in its trading operations despite the changing regulatory landscape of the US on cryptocurrencies?
First and foremost, according to the research of The Block, around 20% of the Binance traffic comes from the USA.
Second, even Changpeng Zhao asserts that "The U.S. has always been a very important market; globally it's one of the biggest markets for any business, including in cryptocurrency."
With the exclusion of US-based traders from the Binance platform coming on September 12, we can only imagine the rush among the teams from Binane and BAM to efficiently work on the launch of Binance US that is fully compliant on the country's regulations and the complicated global policies set on cryptocurrency exchanges.
Binance Announces Plans to Initiate an Open Blockchain Project Called Venus
Just recently, Binance announced its plans to initiate an open blockchain project that is called Venus. This is "an initiative to develop localized stablecoins and digital assets pegged to fiat currencies across the globe."
This move by Binance is seen as a positive contribution to the economies of both developed and developing countries as they improve on the potentials of financial sectors in different jurisdictions. This can also advance the adoption of blockchain technology across the globe as it creates a friendlier atmosphere for technology companies to effectively partner with entities from the government and international businesses.
The Venus open blockchain project is only among the exciting possibilities for a world that is more advanced and digitally sustainable.
GET YOUR FREE 30 DAYS TRIAL SUBSCRIPTION ON OUR ULTIMATE TRADING PLATFORM:
For more blockchain news and cryptocurrency updates, always visit https://blog.cryptobasescanner.com/.
Follow our social media channels:
https://www.facebook.com/altradyapp/
https://twitter.com/altradyapp
https://www.instagram.com/cryptobasescanner/
https://steemit.com/@basescanner/
https://medium.com/@base_scanner