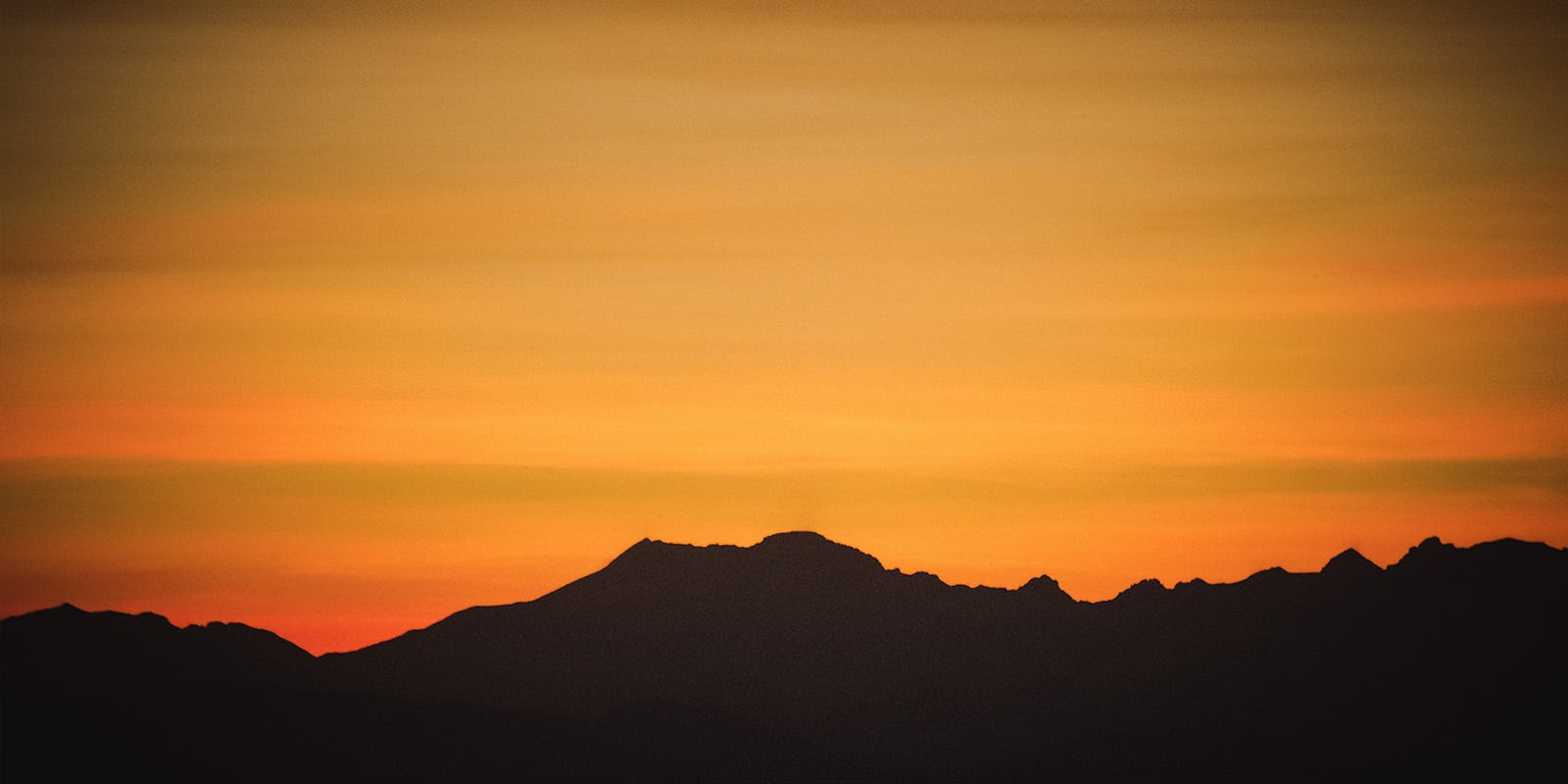 March 12, 2019
Colorado Now Crypto-Friendly: Digital Tokens Exempted from State Securities Laws
Many blockchain enthusiasts would argue that for the technology to flourish, governments have to step aside. True to the word, the US State of Colorado has now transformed to being a cryptocurrency-friendly place by having the Digital Token Act signed on March 6, 2019.
This positive development for the crypto world did not happen instantly. It started when Jared Polis offered a promising campaign stance concerning blockchain technology. In his campaign website, he proclaimed that his goal is to "establish Colorado as a national hub for blockchain innovation in business and government." Since he won the gubernatorial seat for the State of Colorado in November of 2018, he remained committed to his promise.
The Digital Token Act is set to be executory and in full effect starting August 2 of this year. Once this new cryptocurrency law and blockchain policy starts to be implemented, digital tokens may start to be exempted from the state's securities laws for as long as they meet the criteria of being used for consumptive purposes only. The new law asserts that for the digital tokens to be granted exemptions, they must not have any speculative or investment use.
With this new state policy, it would be easier for businesses to issue their own cryptocurrencies that can be used for the consumption of their products and services. Digital token issuers must simply follow the necessary rules and regulations set by the state securities commission in order to be granted the exemption. Ultimately, the Digital Token Act signals the start of the institutionalization and state acceptance of ICOs, cryptocurrencies, and the blockchain technology.
With more governments being open to the revolutionary way that currencies and assets are generated and valued, then we could expect to see more technological developments happening for economic, financial, and business growth.