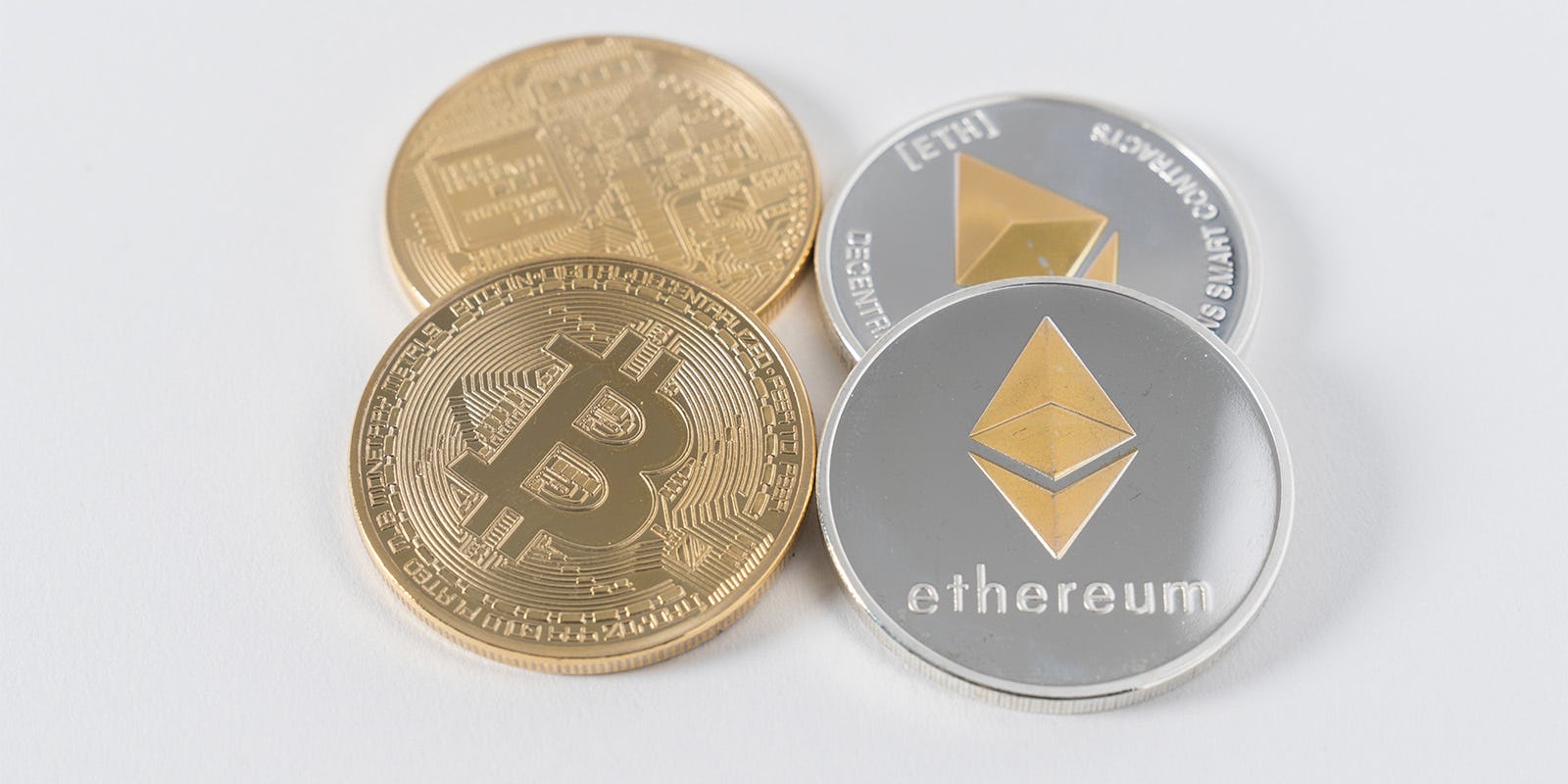 March 10, 2019
Economic Expert Declares that Digital Currencies are Not Delusional as Initially Thought
Renowned economic expert, Nialle Ferguson, has now taken back his previous statement that digital currencies have no use. During the recently held Australian Financial Review Business Summit on March 6, he positively affirmed that there is definitely a chance for cryptocurrencies. Referring to Bitcoin, he said, "I don't think this will turn out to be a complete delusion."
Although many of those who suddenly rushed into buying Bitcoin during its highest price peak in 2017 and who gushed towards the crypto sphere are now slowly becoming skeptical of the future of digital coins, there still remains to be a valid reason as to why cryptocurrencies will continue to rise above its challenges.
The current price trend of Bitcoin in the last months is proof of how cryptocurrencies are becoming even more resilient and expected to remain as an asset to be reckoned with. Since Bitcoin has relatively remained stable between $3,000 and $4,000, then we could safely assume that it has surpassed any possibilities for collapse.
Nialle Ferguson has extensive knowledge of financial history as proven in his publication entitled, "The Ascent of Money." This book that provides us with intellectual information and historical background concerning the growth of certain currencies and how they have been developed in their present forms.
Ferguson also went beyond the positive remark by saying, "This will be a truly revolutionary time." Hearing these words from an economic and finance expert who was once pessimistic about cryptocurrencies is truly a wonderful development. This only shows that mass acceptability of blockchain technology and digital coins can happen anytime soon. With more revolutionary ideas being developed and more complicated technologies being utilized, we may possibly be seeing cryptocurrency banks, distributed ledger solutions, and blockchain based systems being used in different industries across the globe.