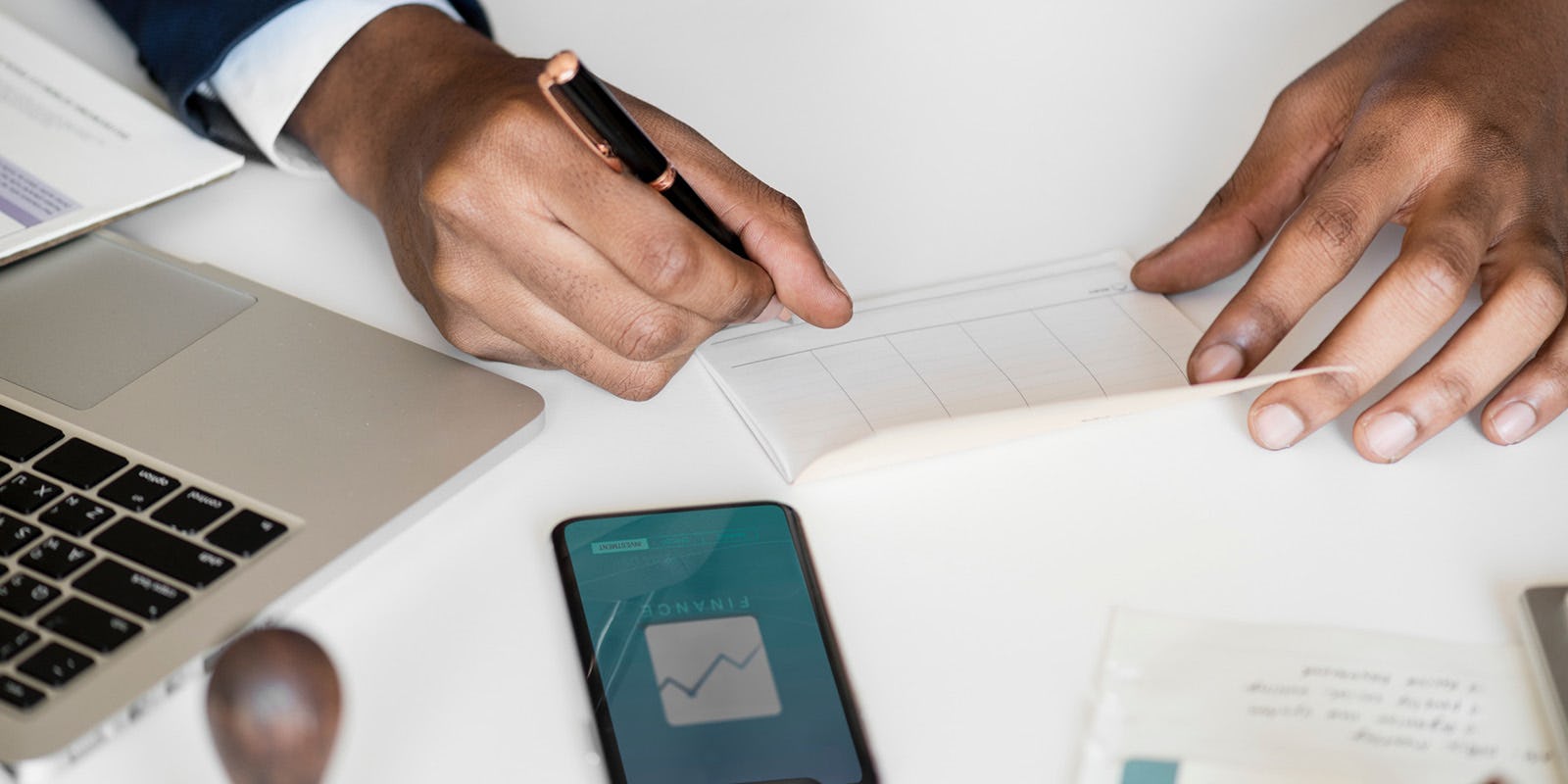 OCTOBER 8th, 2019
Crypto Base Scanner Now Signals to Another Crypto Trading Bot - the Apex Trader
Good news, altcoin and Bitcoin traders! The crypto base scanner software, provided by the best cryptocurrency trading platform, can now have crypto trading bot - the Apex Trader!
Who doesn't love to experience easy trading? We know that it can be tiring and confusing to always keep track of Bitcoin prices, altcoin movements, crypto exchange chart variations, and so much more. A lot of cryptocurrency traders would complain about the time that they spend in front of their desktops just to make sure that they don't miss the chance to sell Bitcoin, buy Ethereum, or invest in other cryptocurrencies when the time is right. Some would even share that they often lose sleep just to get a chance of earning free coins from digital currency trading.
See also: How Bitcoin and other cryptocurrencies are taxed
What most of these people miss is the opportunity to have a profitable trade with little effort, almost no stress, and with all the extra time in the world to enjoy. Only if every digital currency trader would use the best crypto tools and applications, they would surely not complain of these common problems.
So what's the big deal with having the integration of the Crypto Base Scanner to the Apex Trader trading bot?
1. Altcoin and Bitcoin Trading Becomes So Much Easier
At its very core, the altrady altcoin and bitcoin trading software is a simplifying tool for buying and selling digital currencies, managing crypto investments, keeping track of coin markets, and receiving alerts for alt and btc prices, among others. By subscribing both to the altrady crypto trading application and the Apex Trader bot, the difficulties of trading will effectively be removed. Even the Apex Trader bot has been designed for easy trading through automated buying and selling of bitcoin and other digital coins.
2. Trade When You Sleep, Work or Do Other Things
Got no time for sleep? Or has your personal life already been negatively affected by trading cryptocurrencies? When you have the Apex Trader bot integrated to the altrady crypto trading platform API, buying and selling will already be automatically done by the robot. No need for you to be wide awake just to catch Bitcoin, Ethereum, Ripple, Bitcoin Cash, Monero, or any other coin that you want to buy when their prices go down at a certain point.
3. Receive Strong Real-Time Signals
The Crypto Base Scanner tool is where it all started with the altrady crypto trading software. It is a cryptocurrency scanning market application that automatically analyzes markets using unique algorithms. It is one of the most special features of the altrady application that allows Bitcoin and altcoin traders to have a better understanding of price movements in cryptocurrency exchanges. Crypto Base Scanner automatically checks the current cryptocurrency prices against the bases and notifies you at your preferred notification level according to your trading strategy.
See also: Should you buy Ethereum in 2021?
Using the reputable crypto signal provider will make sure that the third-party bitcoin trading bot, which is Apex Trader in this scenario, will receive strong signals in real-time. This will allow your cryptocurrency trading bot to react based on the movements of the crypto market and how you have set your trading strategy.
4. Trade in Binance and KuCoin Cryptocurrency Exchanges Without Hassle
The Crypto Base Scanner supports ten cryptocurrency exchanges such as Binance, Bittrex, BitMEX, HitBTC, Huobi, Coinbase Pro, Kraken, KuCoin, Poloniex, and OKEx. Using the altrady crypto application alone can already make selling and buying bitcoin and altcoins in these trading platforms easier. But the beauty with integrating it to the Apex Trader bot is the added automation that it offers. Currently, the Apex Trader bot supports KuCoin and Binance exchanges.
So how do you proceed with the integration of the Crypto Base Scanner to the Apex Trader crypto trading bot?
1. Register to https://altrady.com and choose the signal package.
If you only want to receive crypto signals, then you can pick the lowest price. But if you want to take advantage of more advanced trading features and crypto portfolio management solutions, then you can go for the Trading or Base Scanner packages.
2. Get your API information.
To do this, you have to access your altrady dashboard and look for the settings icon on the left side. Click Scanner API settings. Then click Generate so you can get your API Key.
3. Enable the Signals in your Apex Trader bot dashboard.
To do this, simply tick the box indicating that you are enabling the signal services. Then input your altrady API key.
4. Configure your altrady alert settings and your bot trading settings according to your strategy.
Enjoy trading and make sure to join the growing community of cryptocurrency traders in the following platforms:
See also: Shorting Cryptocurrency
Discord: https://discord.gg/sWWGTPq
Facebook: https://www.facebook.com/altradyapp/
Twitter: https://twitter.com/altradyapp