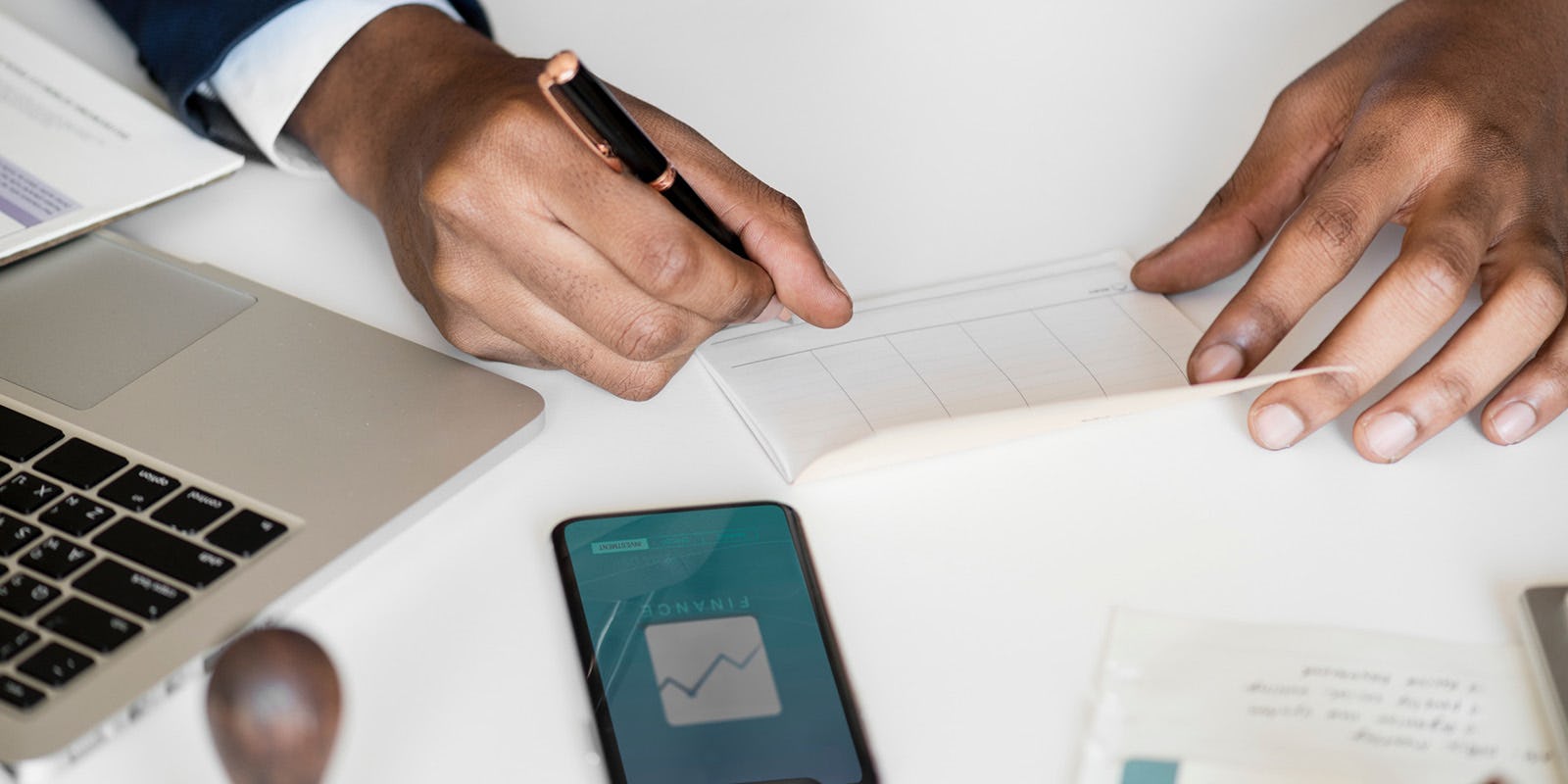 MAY 15, 2019
Crypto Base Scanner Now Sends Signals to Cryptohopper Trading Bot
More integrations are now possible with Crypto Base Scanner!
Here at CBS, we are always on the lookout for greater opportunities that would help our users manage their trades easier and more conveniently. Every single day is a chance to grow, expand, and become better.
Just recently, Crypto Base Scanner has been added to the marketplace of Cryptohopper Trading Bot. But what does that mean for you?
As a CBS user, you can now have more options for your trading bot service.
With the addition of Cryptohopper on our list together with 3commas, Nefertiti, and Zignaly, you are essentially given better opportunities to take advantage of each bot's best features. Although we are equally in awe of our four partners, allow us to let you know more about Cryptohopper in this particular post.
Cryptohopper was started by two brothers - a passionate daytrader and a brilliant web developer. Because of their shared vision to develop a bot that would allow 24/7 trading without having to spend much time and effort, they were able to create Cryptohopper.
So what would make you intimately in love with Cryptohopper?
Cryptohopper's Strategy Designer
The Strategy Designer feature allows your hopper to be prepared for all market scenarios. With it, you can set your buy and sell strategy that is based on the analysis of technical indicators.
Cryptohopper's Paper Trading
New to crypto trading? Or experimenting on a new strategy but afraid that it won't work? Then Cryptohopper's Paper Trading feature can come to your rescue!
This functionality is ultimately risk-free! It is like trace-drawing on a scratch paper. It allows you to learn more about cryptocurrency trading by testing out new strategies and implementing them using fabricated coins on your exchange hopper.
How cool is that, right? As they say, practice makes perfect!
Cryptohopper's Automatic Trading
Admit it, you cannot possibly catch all profitable opportunities when you rely on your own effort and time. With the extreme volatility of the cryptocurrency exchange markets, significant price drops and rises can happen during your sleeping hours, when you take a bath, or even at mealtimes.
The Automatic Trading feature of Cryptohopper lets you trade 24 hours, 7 days a week, without rest! Unlike you, their trading bots run all day with the power and precision of real-time technical analysis.
Cryptohopper's Mirror Trading
Surely, we cannot be a jack of all trades and still expect efficiency and productivity in all areas of our life. For those people who cannot focus on crypto trading alone and have no capacity to fully understand market movements, they can actually rely on external analysts and signal providers. With the Mirror Trading feature, you can be a professional crypto trader by subscribing to some of the most reliable providers of strategies, templates, and signals.
Cryptohopper's Shorting
Who likes a bear market? No matter how much we want to see a bull run in our favorite coins, the crypto market simply does not work like that. Thankfully, Cryptohopper has the Shorting feature which we can use as a helpful tool during bear markets.
With this, you can set a price floor, track your coins to the bottom, and short sell your coins. This would allow you to mitigate losses when red lines continue to go further down.
Cryptohopper's Trailing Stop-Loss
Have you ever considered cryptocurrency trading as a journey? If so, then you should imagine market movements as trails. By looking at it that way, you can strategically track the performance of your coins.
With the Trailing Stop-Loss Feature, you can set percentages of the number of your coins to be sold when their price drops to a certain level. What's also great with Cryptohopper is that they do not simply have a trailing stop loss but also a trailing stop buy and a trailing stop short that can all be combined for maximized revenues.
Using Crypto Base Scanner with Cryptohopper can give you a strategic advantage in the challenging world of digital coin trading.
Since Crypto Base Scanner uses unique algorithms that automatically analyze markets realtime, then your trading bot can immediately receive accurate signals that would guide the action of your bot according to the strategy that you have set.
The dynamics of both CBS and Cryptohopper can help you boost your digital assets and minimize your risks. Both technologies give you the power of complete crypto market information and precision of technical analyses which you can never obtain by merely relying on yourself.
So are you excited to start integrating your CBS account with Cryptohopper? We really think you are… That's why we have prepared something cool for you, guys!
WE ARE GIVING AWAY TWO FREE SUBSCRIPTIONS TO CRYPTOHOPPER!
1 Winner gets a month of Cryptohopper Adventure Subscription worth $49. It comes with the following trading perks:
200 positions
Maximum 50 selected coins
Maximum 5 triggers
Buying with 5 minute-intervals
Paper Trading
1 Winner gets a month of Cryptohopper Explorer Subscription worth $19. This trading bot plan goes with:
80 positions
max 15 selected coins
max 2 triggers
Buying with 10 minutes interval
paper trading
So how do you get a chance to win any of these? Choose between FB and IG, then follow the simple steps:
For Facebook:
Like our Facebook Page: https://www.facebook.com/cryptobasescanner/
Comment: Crypto Base Scanner Signals to Cryptohopper
Share this post.
For Instagram:
Follow us on IG: https://www.instagram.com/cryptobasescanner/
Comment: Crypto Base Scanner Signals to Cryptohopper
Share this post on your feed.
For Twitter:
Follow us on Twitter: https://twitter.com/base_scanner
Retweet with Comment: Crypto Base Scanner Signals to Cryptohopper