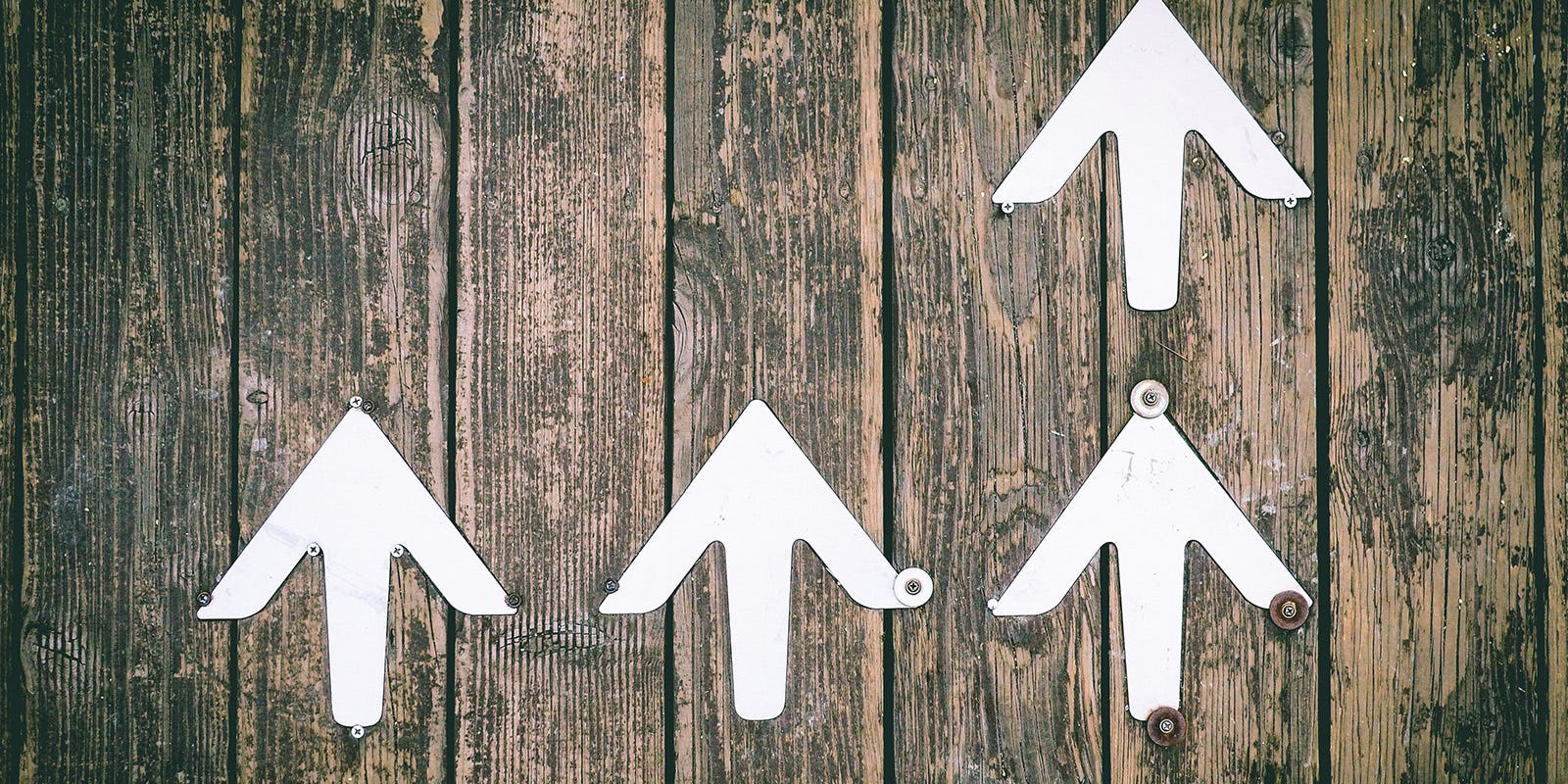 April 4, 2019
Curiosities Intensify and Opinions Grow as Bitcoin Price Goes Up
It was December of 2017 when Bitcoin last reached its heavenly heights, and there have been mixed reactions since then - desperation, frustration, victory, expectation, hope, and so much more. In the past three days, Bitcoin has again been attracting a lot of attention across financial institutions, government bodies, crypto enthusiasts, and investors because of its sudden price surge which went over $5000 USD and with over $17 billion USD in total assets held by different players.
Because of these positive movements in the Bitcoin market, many have also shared their own expertise, wild guesses, opinions, and explanations as to why Bitcoin has suddenly experienced an increase in its value and whether or not such trend will continue.
Here are some of the most interesting takes on the recent Bitcoin move:
"Bitcoin Is Surging Again. Just Ignore It. The latest spike to $5,000 is just another blip as cryptocurrencies stumble toward maturity." - Leonid Bershidsky of Bloomberg Opinion Column
Obviously, the article by Bershidsky considers the recent price movement negatively. There seems to be an overarching skepticism on the cryptocurrency industry based on his statements. According to him, Bitcoin is just a tiny market compared with global forex trading which is an industry with trade volume of over $ trillion in a single day. He further recommends that spikes in Bitcoin prices are best ignored most especially that cryptocurrencies still haven't been publicly accepted and that pump-and-dump schemes still exist until now.
In response, Elsa Saikkonen of Bitcoinist responded to Bloomberg's column with this headline, "Load the FUD: Is Bloomberg Intentionally Ignorant When it Comes to Bitcoin?"
To counter what Bershidsky claimed, Saikkonen pointed out some of the significant developments happening in the cryptocurrency industry lately such as the increase in Bitcoin Lightning Network's scalability solutions that is now over $5 million in capacity, the growth of Bitcoin's on-chain transactions, and the adoption of Bitcoin use in many government transactions.
Another explanation was offered by Oliver von Landsberg, CEO of BCB Group crypto firm, saying:
"There has been a single order that has been algorithmically-managed across these three venues [Coinbase, Bitstamp, and Kraken], of around 20,000 BTC… If you look at the volumes on each of those three exchanges – there were in-concert, synchronized, units of volume of around 7,000 BTC in an hour."
It was because of these sudden large order volumes that bot-initiated trades automatically demanded for Bitcoin as well. Although he has knowledge of the figures during the moments when Bitcoin's price surprisingly went up, Landsberg could not provide a definite reason as to why such large volumes of Bitcoin purchases were made.
Despite the influx of varying and contradicting statements regarding Bitcoin's price surge, key crypto personalities such as Changpeng Zhao, the CEO of the largest cryptocurrency exchange in terms of volume which is Binance, has gone to the safe side by saying, "Anyone know any news? I have been asked "a few" times, but honestly clueless."
anyone know any news? I have been asked "a few" times, but honestly clueless.
— CZ Binance (@cz_binance) April 2, 2019
No matter how differences in opinion exist, there are overwhelmingly positive vibes surrounding the cryptocurrency community in the past days. As Anthony Pompliano tweets, "Bitcoin is back, baby!"
BITCOIN IS BACK, BABY ????????
— Pomp ???? (@APompliano) April 2, 2019
What is clear right now is the dynamism that we are seeing in the financial technology sector. Surely, more developments could surprise us in the coming days!