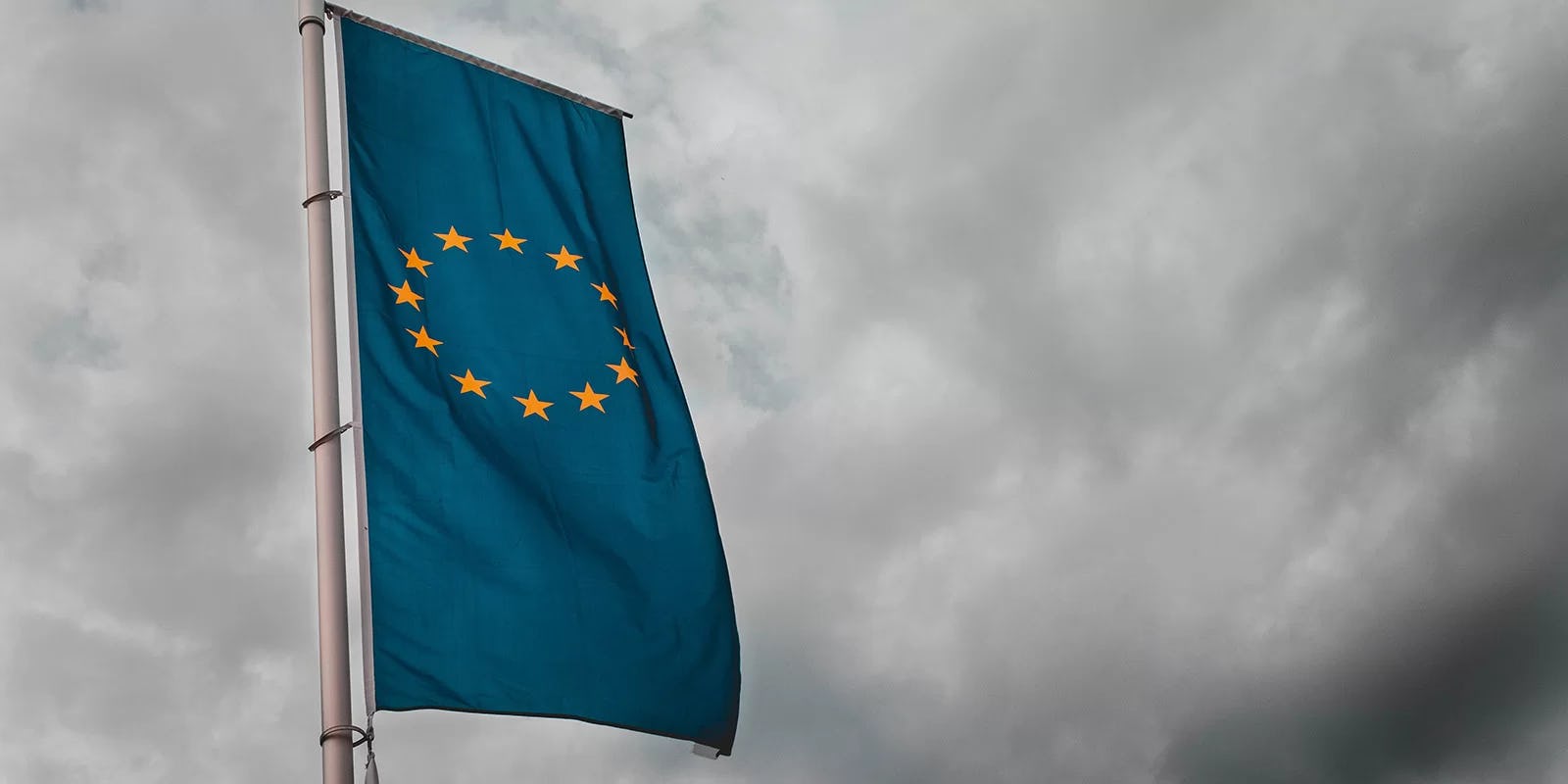 March 14, 2019
European Union Boosts Blockchain Technology Institutionalization, Looks Forward to Scalability, Interoperability & Sustainability
The European Union Blockchain Observatory and Forum recently released its report entitled, "Scalability, Interoperability, and Sustainability of Blockchains" in an attempt to further institutionalize blockchain technology in the region. The report asserts that the blockchain ecosystem in Europe has indeed been constantly expanding and growing in maturity for the past years. It was also explicit in affirming its goal to promote blockchain adoption which is characterized by a "large number of permissioned, purpose-built blockchain platforms geared towards a specific use case or user base."
The report further listed three of the major problems presently faced by the blockchain technology: scalability, interoperability, and sustainability which were defined as follows:
1. Scalability: the ability to handle large volumes of transactions at high speeds.
2. Interoperability: the ability to exchange data with other platforms, including those running different types of blockchains, as well as with the off-chain world.
3 Sustainability: a) the ability to run a large-scale blockchain platform or decentralised application in an environmentally responsible way, and b) the ability to govern projects, platforms and the core technology in such a way that they remain viable over the long term.
In order to overcome these challenges, the report offers recommendations to the European Union.
First, policy makers and blockchain industry players must intensify their cooperation to promote fair governance mechanisms for the healthy development of the technology. Member states of the European Union must exercise due patience and acceptance in various blockchain activities and let intelligent creativity flourish in the industry.
Second, EU member states and regional policy makers must also intensify its educational efforts and research initiatives to revolutionize the global payment systems. Today, there still remains a hindrance in the full utilization of the blockchain system due to the absence of widespread acceptance of smart contracts and the distributed ledger technology. Across the globe, very few governments provide an embracing attitude to bitcoin mining operations, cryptocurrency exchanges, digital token issuers, and other blockchain-related activities.
Third, European Union member states must start working closely with blockchain technology specialists to be able to adopt the system to various governmental functions specifically though identity system provisions, data management, and process optimization.
Fourth, the European Union must take the necessary legal overhaul in its regulation of the technology, the implementation of the General Data Protection Regulation, the categorization of digital assets, the issuance of cryptocurrency guidelines, and the registration of businesses in the blockchain industry.
Although the European Union is relatively progressive in its efforts to develop blockchain systems, there still remains to be a lot of areas for improvement. Allocating 340 million Euros for the support of blockchain projects until 2020 may not be sufficient considering the efforts and financial support offered by other countries outside the region such as China and the United States of America. The blockchain ecosystem must be protected, improved, and supported because it will ultimately revolutionize various aspects of the economy, finance, education, and technological infrastructure in highly positive ways.