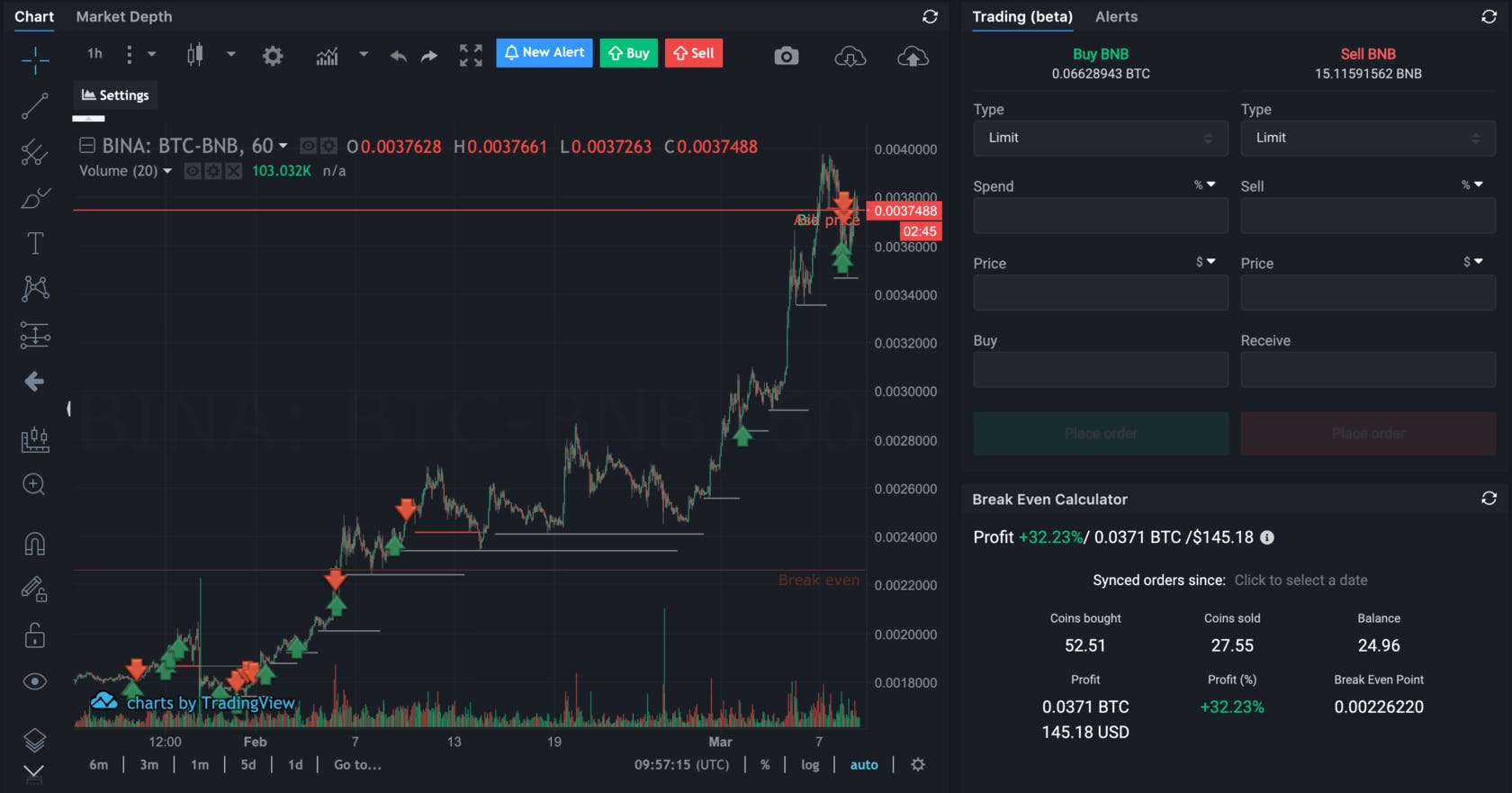 March 25, 2019
Don't Miss Out on Fat Fingers with Crypto Base Scanner
Do you frequently hear some cautionary words against cryptocurrency exchanges being controlled by whales? Definitely, that's not always the case. But we have to recognize that there are indeed some investors and traders who own huge amounts of a particular coin that they significantly affect prices when they decide to sell most or all of their digital assets in a specific market.
What's great with Crypto Base Scanner is our Fat Finger Scanner. Yup, we do not merely give you alerts for bases or drops below the base but we also give you a chance to catch fat fingers instantly when they happen.
Fat Fingers are basically large drops or bounces in crypto prices that are primarily caused by a large asset holder selling a majority or all of his coins. When fat fingers happen in markets with low 24-hour volumes, we may see obvious and abrupt price decrease or increase.
Although some neophyte traders perceive that big market movements could easily be discoverable, the contrary is actually true in a highly complicated and extremely volatile cryptocurrency market. Without the right tools such as the Fat Finger Scanner of CBS, it would be very difficult if not impossible to keep track of such whopping movements.
We give you a strategic advantage with our Fat Finger Scanner. Since prices may drop to 20%, 30% or even 80%, then you could take this opportunity to buy such coins at very low prices and sell them when the coin price bounces back or when the market goes back to its normal level. Doing this can prove to be a profitable move on your part as a trader because it lets you earn free coins in a relatively short amount of time.
Now, how would you find Fat Fingers?
On the left side of the dashboard, select the Quick Scan Tab.
Edit the filters and other settings according to your preferences. Among the settings you have to change are the following:
Exchange Platform
Currencies
USD Volume
Time Frame
24-Hour Volume
Minimum Price
Drop Percentage
New Drops
Excluded Markets
Fat Fingers
Fat Finger Percentage
Once you have modified your Quick Scan tab, then you simply wait for alerts. Crypto Base Scanner's algorithms will immediately and automatically notify you once dramatic price drops happen in your preferred exchanges and crypto markets.
If you still haven't tried entering trades through fat fingers, then this may now be the best time to try our tool. We offer free 30 days trial where you get access to our Quick Scanner!
Disclaimer: This article only describes how we use the Crypto Base Scanner. This may not be considered trading advice.