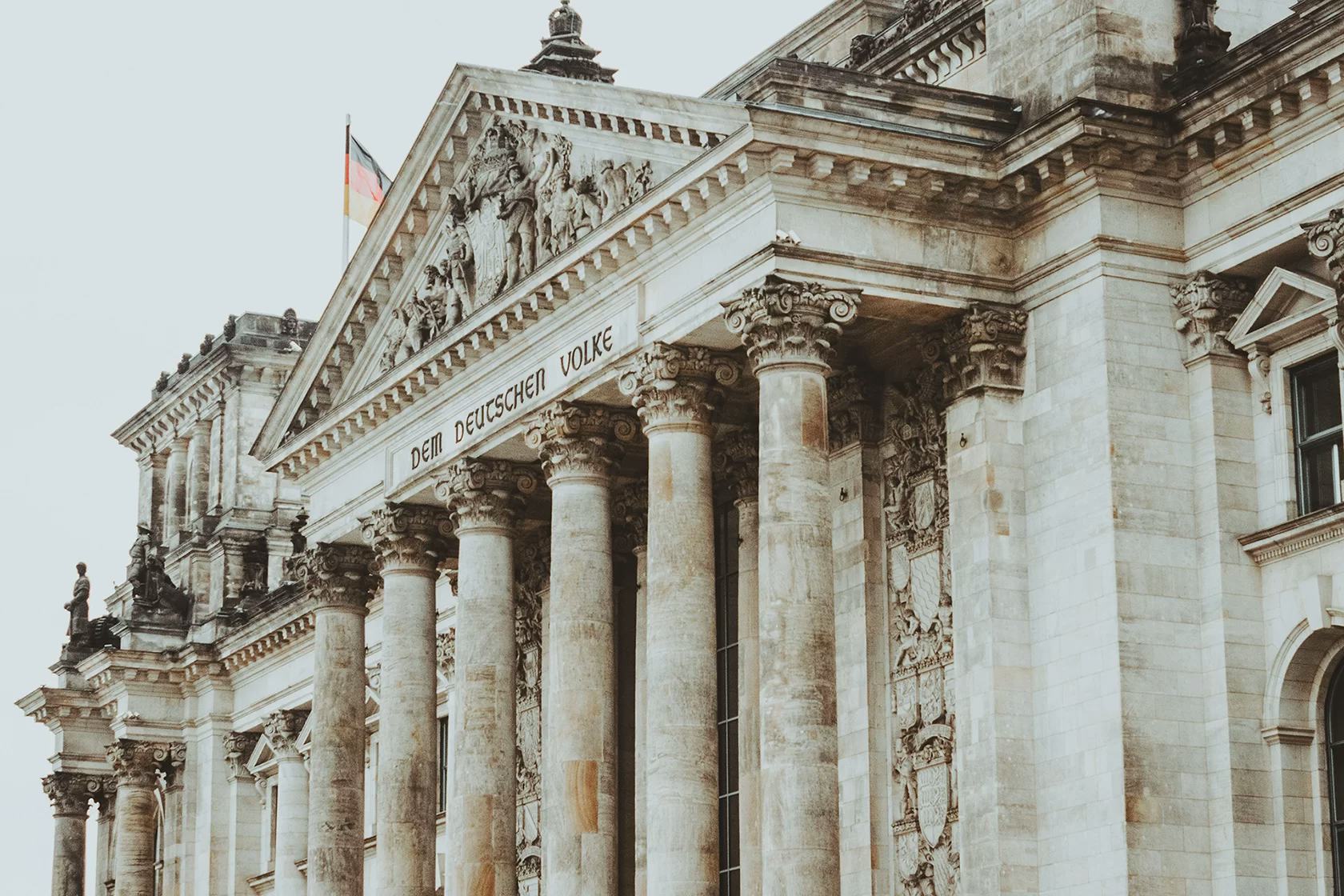 March 5, 2019
German Government to Disclose National Blockchain Plan this Year
With the recent spike of Bitcoin's price in the last seven days, we also consequentially read and hear negative statements about it from "experts" coming from various industries. To discourage you (lol pun intended) from getting this digital asset, we have decided to share with you the most recent attacks on Bitcoin. So here are the reasons why you shouldn't consider buying or keeping Bitcoin:
"Don't buy bitcoin, warns wealth manager: We're likely 'going to see cryptocurrencies collapse."
This is a headline from CNBC by Kathleen Elkins on April 4, 2019. Although she recognized the fact that Bitcoin went above the $5000-mark, she also immediately asserted, "It's still well below the all-time high it hit in December 2017 of near $20000."
She was fast in cautioning readers about their desire to buy cryptocurrencies. Citing Peter Mallouk of the firm Creative Planning, it was pointed out that most cryptocurrencies would likely collapse and not even a fraction of these digital coins can even survive.
Her negative stance about cryptocurrencies also becomes more obvious when she has seemingly dug out old accounts from Jim Cramer of CNBC and Jamie Dimon of JP Morgan & Chase back in 2017 when they were extremely vocal against Bitcoin.
"Now it's a question of duration and I suspect when you have such a massive bubble, you'll always have an overhang of people who need to sell."
This statement was cited from Mike McGlone by Vildana Hajric on her Bloomberg article entitled, "Bitcoin Most Overbought Since Record Run, Technical Gauge Says." Although the article seems to be initially positive about the increase in the market volume of Bitcoin, it focuses, however, on the negative claims concerning its volatility.
Hajric goes even further by citing another personality who seems to be pessimistic about Bitcoin's growth - David Tawil of ProChain Capital. According to Tawil
"We continue to expect another leg downward… It could easily be easy come, easy go."
These statements, however, prove to be contradictory to what other experts say. As Thomas Lee, co-founder of Fundstrat Global Advisors claims, Bitcoin is back in a bullish trend. He points out two reasons why Bitcoin is now back in the bull market: the weakening of the dollar and the growth of China's equity multiplier.
Richardson GMP, a management firm in Canada, further points out four key factors as to the increase of Bitcoin's price and market volume such as the blockchain conference that was held in Seoul, the exchange of pound to Bitcoin in view of Brexit, an April Fool's story about the SEC approval of a Bitcoin exchange-traded fund, and the market trigger when BTC went up to 4000 USD.
Ultimately, Julio Gil-Pulgar of Bitcoinist offers another acceptable reason as to why Bitcoin has been constantly growing in the past days. He asserts that investors and financial specialists are favoring Bitcoin and cryptocurrencies yet again because of the growing global debt that is now around 243 trillion USD.
With these recent statements, have you made up your mind about not buying Bitcoin at all?