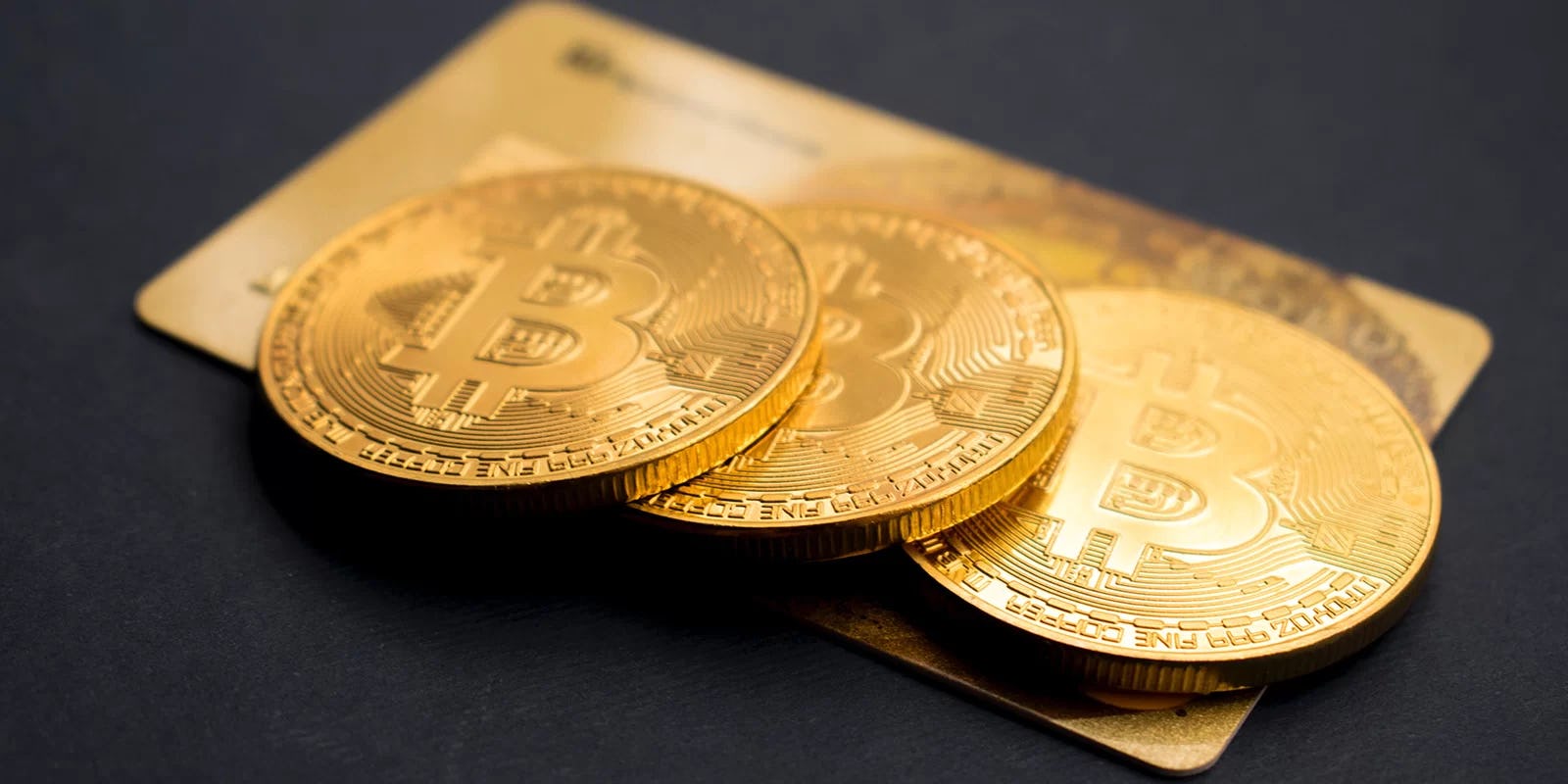 March 6, 2019
US Retail Giant Stops Accepting Visa Payments & Now Considers the Lightning Network
Kroger Co., a retail giant in the United States of America with over 2,800 stores scattered across 35 states, has recently made an announcement that it will no longer accept Visa payments in its Smith's Food & Drug Stores establishments primarily because of the extremely high fees and unreasonable charges by Visa. The new payment policy will take effect starting April 3 of this year and will cover all the 134 Smith stores across seven states.
Following this announcement was a series of tweets that point to the possibility of Kroger's partnership with Morgan Creek Digital and other alternative crypto payment platforms. Twitter followers who are also avid fans of the cryptocurrency systems did not waste the opportunity of sending their messages of hope to pay with bitcoin and other cryptocurrencies to the Kroger management. In response, Kroger's social media managers have positively responded to bring the matter to its leadership team.
Anthony Pompliano, a key crypto enthusiast and founder of crypto investment firm, Morgan Creek Digital Assets, also tweeted:
"Grocery store is stopping acceptance of @Visa in over 250 stores because of network fees. Who knows someone on the leadership team there? The Morgan Creek Digital team will fly to meet them and get them hooked up with the Lightning Network nationwide."
Pompliano's tweet was positively responded by Kroger's product management head by expressing his desire to meet up with Pompliano to discuss the possibility of paying with cryptocurrency specifically using the Lightning Network, which is a payment protocol that operates on top of a blockchain-based cryptocurrency and which can enable peer-to-peer payments at a much faster speed.
If this partnership with Kroger and Morgan Creek Digital pushes through, then we could excitingly assume that blockchain acceptance will soon be spread throughout the US retail industry.